Enda Walsh – Writer/Director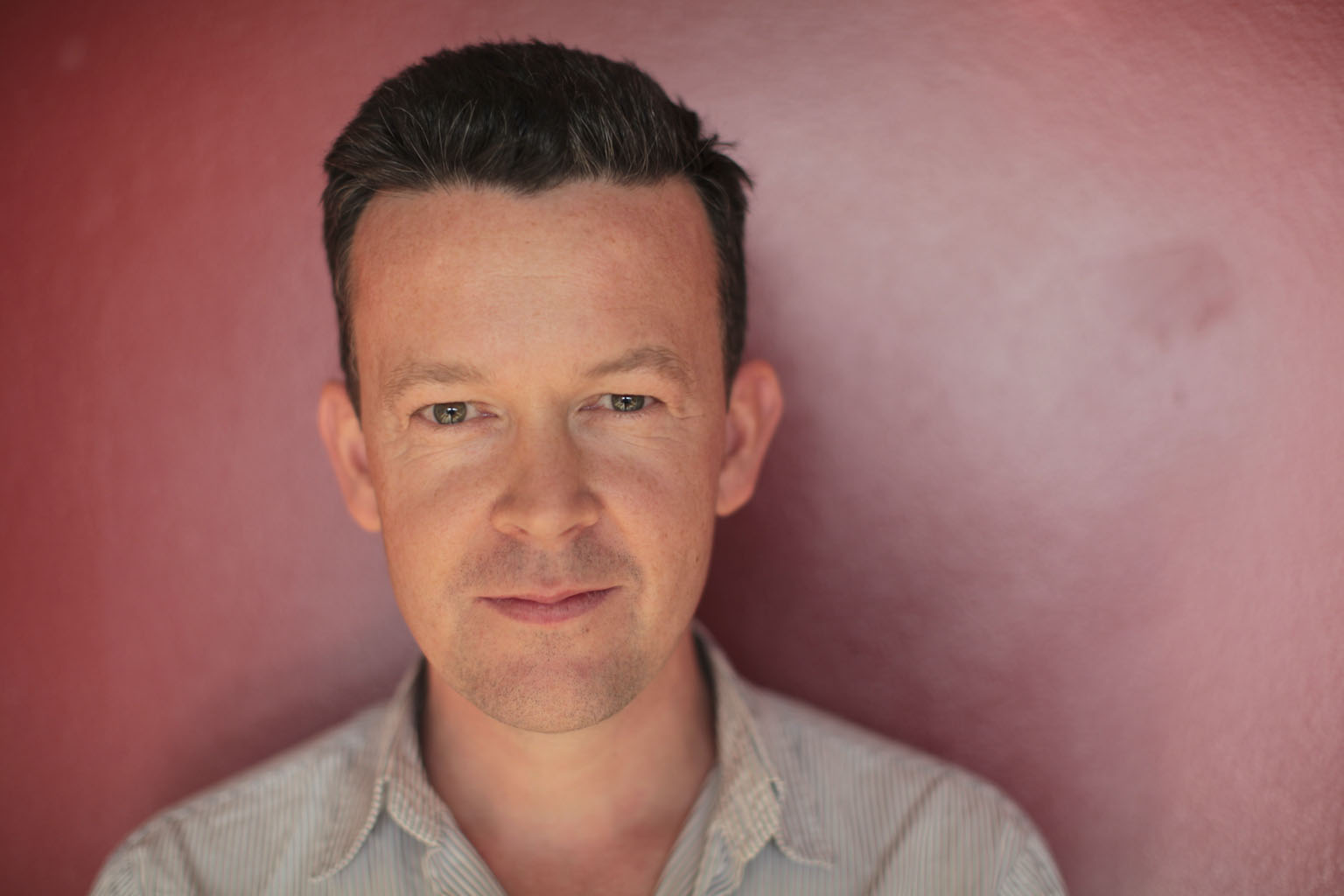 Enda Walsh is a multi-award-winning Irish playwright.  He lives in London.  His work has been translated into over 20 languages and has been performed internationally since 1998.
His recent plays include Room 303, to be shown at the Galway International Arts Festival (2014) Misterman, presented by Landmark Productions and Galway International Arts Festival in Ireland, London and New York (2011-2012); and several plays for Druid Theatre Company, including Penelope, which has been presented in Ireland, America and London, from 2010–2011, The New Electric Ballroom, which played Ireland, Australia, Edinburgh, London, New York and LA from 2008-2009, and  READ MORE.
 Cillian Murphy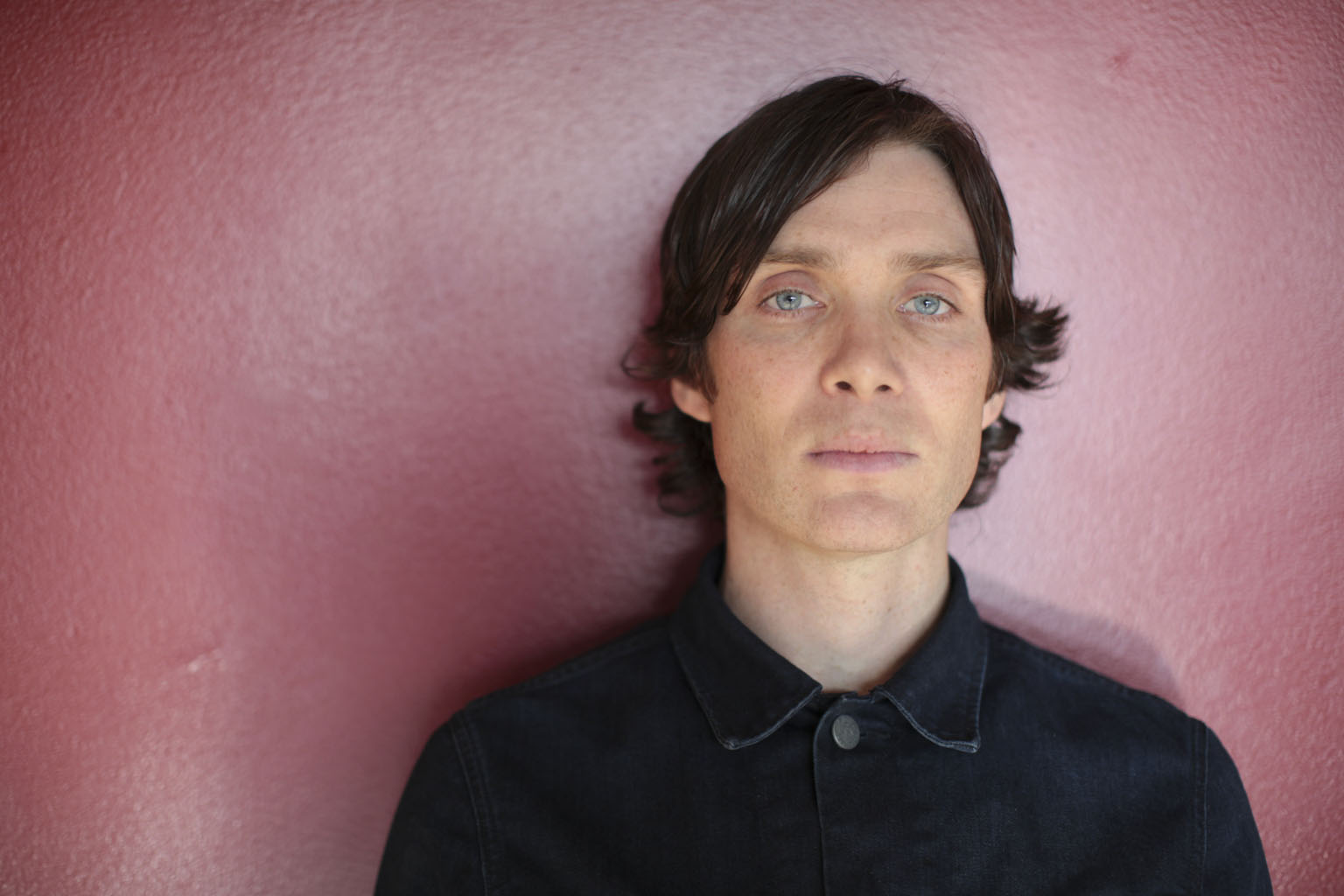 Cillian Murphy first worked with Landmark Productions and Galway Arts Festival on Enda Walsh's play, Misterman, and his scintillating performance as Thomas Magill won him rave reviews and an Irish Times Theatre Award for Best Actor. This sold-out production opened at Galway International Arts Festival and toured to the National Theatre in London and St. Ann's Warehouse in New York, where it won him a Drama Desk Award for Outstanding Solo Performance.
Cillian made his mark on stage with a stunning performance in Enda Walsh's Disco Pigs.  After receiving commendations for Best Fringe Show at the 1996 Dublin Theatre Festival and the Fringe First Award at the Edinburgh Festival in 1997, Disco Pigs went on to tour extensively in Ireland, the UK, Canada and Australia.  He later starred in the film version directed by Kirsten Sheridan.  In 2006,he made his West End debut at the New Ambassador Theatre in John Kolvenbach's Love Song, directed by John Crowley.  READ MORE.
 Mikel Murfi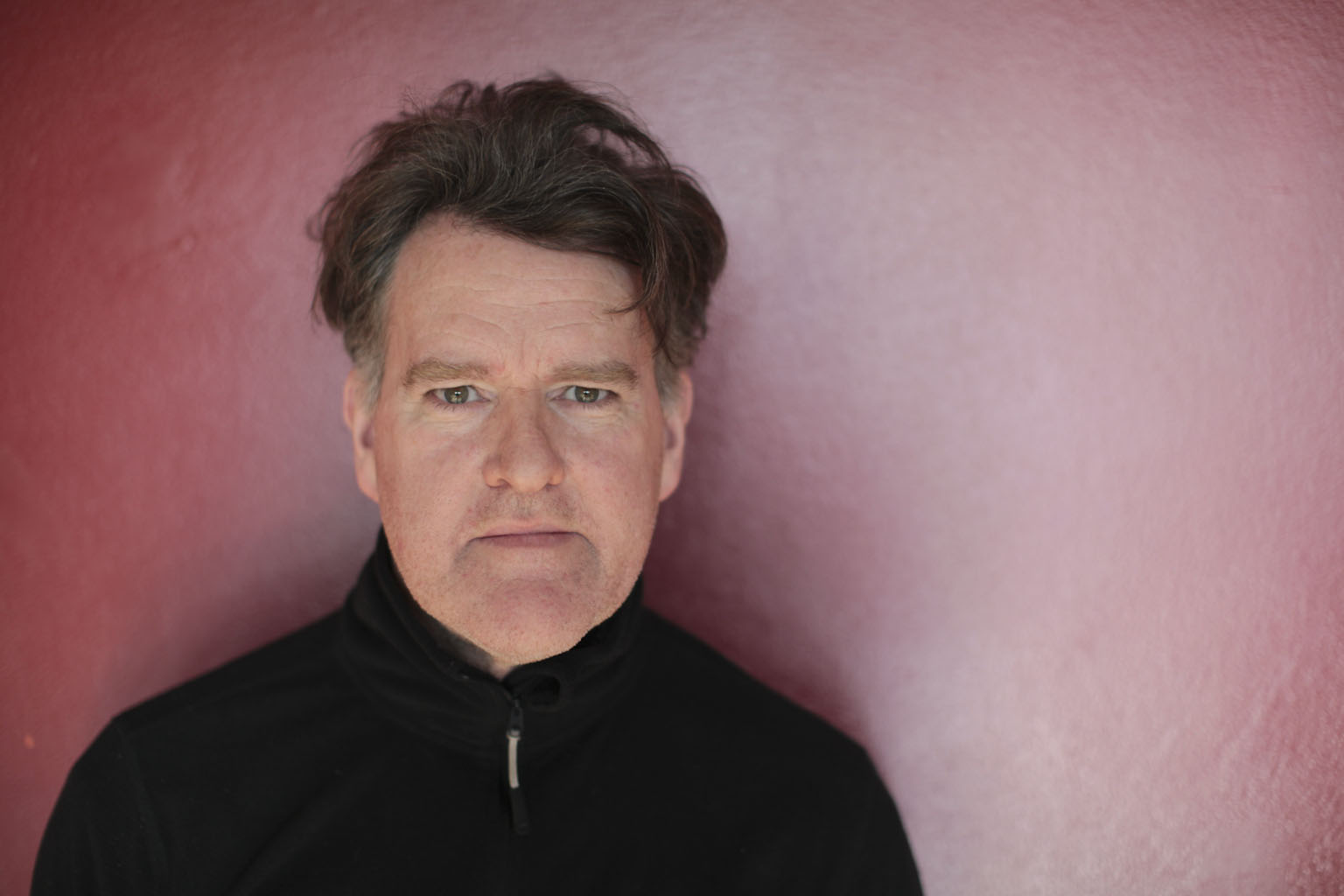 Mikel Murfi is from Sligo and trained in Ecole Jacques Lecoq, Paris.  He has played in The Playboy of the Western World, The Morning After Optimism, The Tempest and The Comedy of Errors at the Abbey Theatre, Dublin.  Other acting credits include The New Electric Ballroom, Lyndie's Got a Gun, The Increased Difficulty of Concentration (Druid, Galway), The Chairs (Blue Raincoat, Sligo), The Cure (Half Moon Theatre, Cork), Stokehauling, Half Eight Mass of a Tuesday, Macbeth, God's Gift and The White Headed Boy (Barabbas), Studs, Melting Penguins (Passion Machine), Lady Windermere's Fan (Rough Magic) and The Tender Trap (Pigsback). He played in The Lyric Hammersmith, London in Desire Under The Elms, on which he also was the Movement Director. READ MORE
Stephen Rea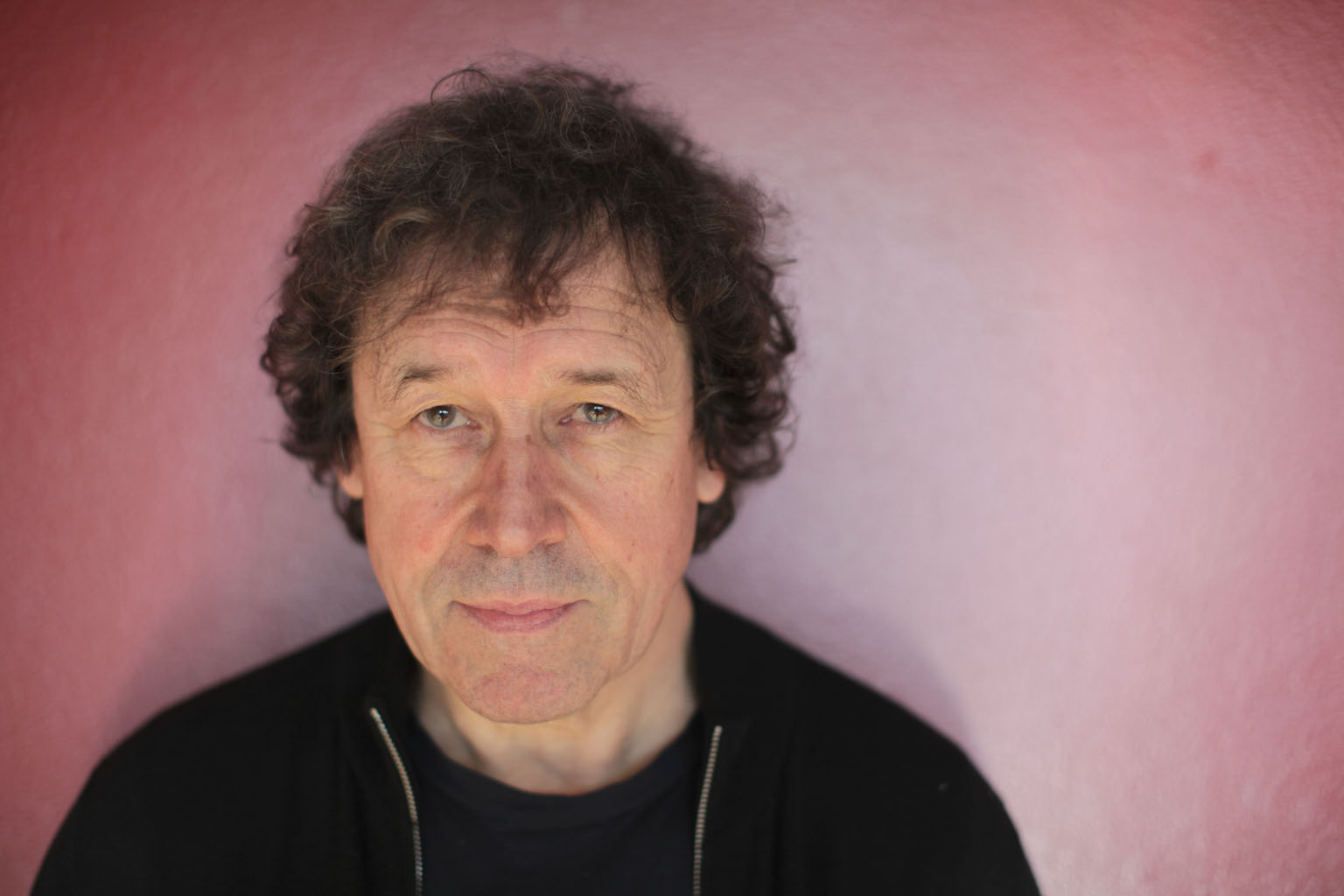 Stephen began his career at the Abbey Theatre before moving to London. He most recently appeared in A Particle of Dread (Oedipus Variations) by Sam Shepard at The Playhouse Theatre, Derry for Field Day Theatre Company and City of Culture 2013. The production will transfer to New York in the autumn of this year.
Other recent appearances include Tales of Ballycumber by Sebastian Barry and Ages of the Moon and Kicking a Dead Horse by Sam Shepard at the Abbey Theatre (also in New York and London). Other collaborations with Sam Shepard include Geography of a Horse Dreamer at the Royal Court, acting in Action at the Royal Court and Buried Child and Killer's Head at the Hampstead Theatre and directing Little Ocean, also at the Hampstead.  READ MORE
 Jamie Vartan – Set & Costume Designer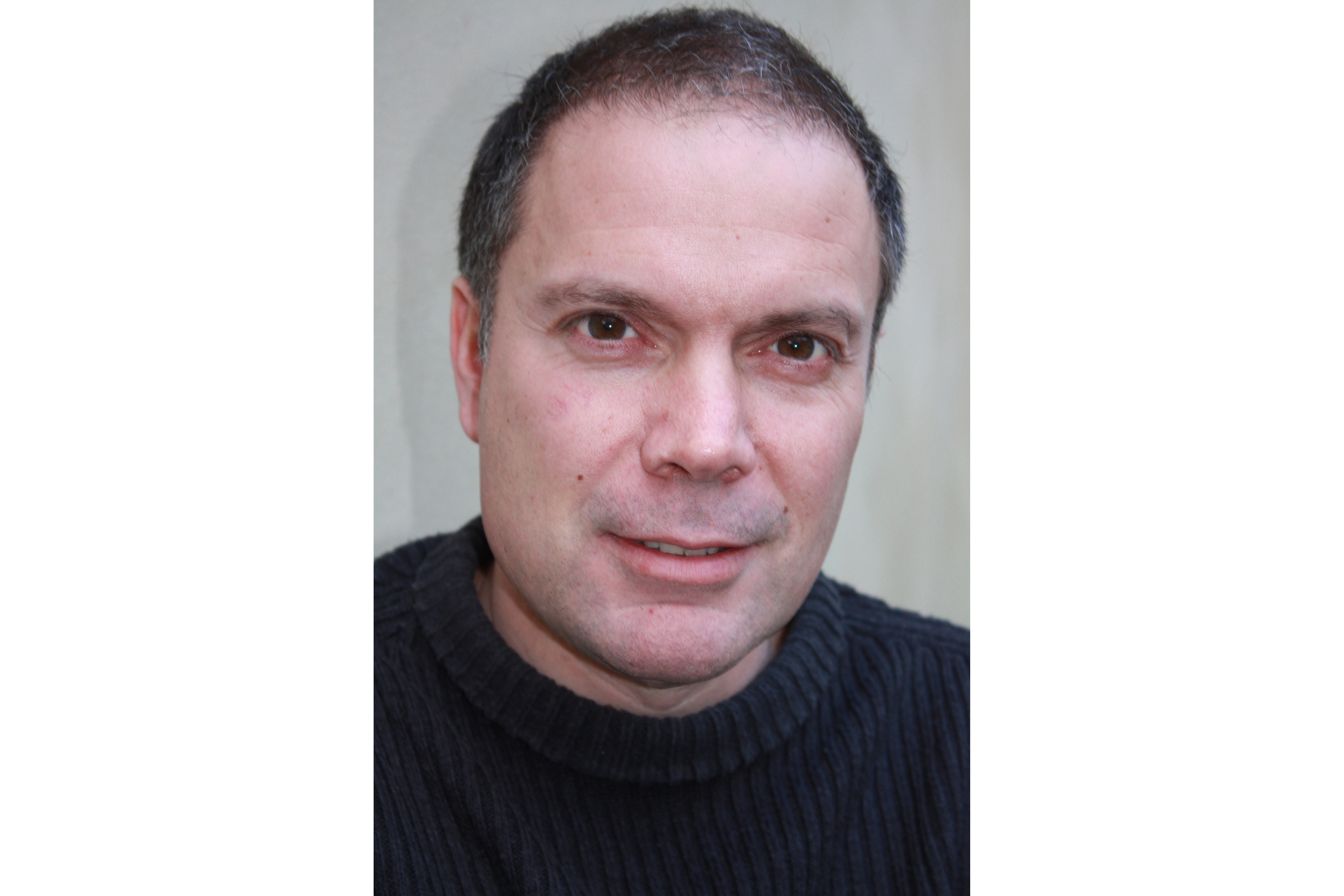 Jamie Vartan has worked extensively as a designer in theatre, opera and dance in Ireland, the UK and Europe and has represented the UK at Prague Quadrennials in 1999, 2007 & 2011 and at World Stage Design 2013 (WSD 2013 Best Set Design award).
He designed Enda Walsh's one-man show Misterman, starring Cillian Murphy, for Landmark Productions / Galway International Arts Festival 2011 (Irish Times Best Set Design Award 2012, Evening Standard Best Set Design Nomination), with transfers to New York (St Ann's Warehouse) and the National Theatre, London (Lyttleton).
Adam Silverman – Lighting Designer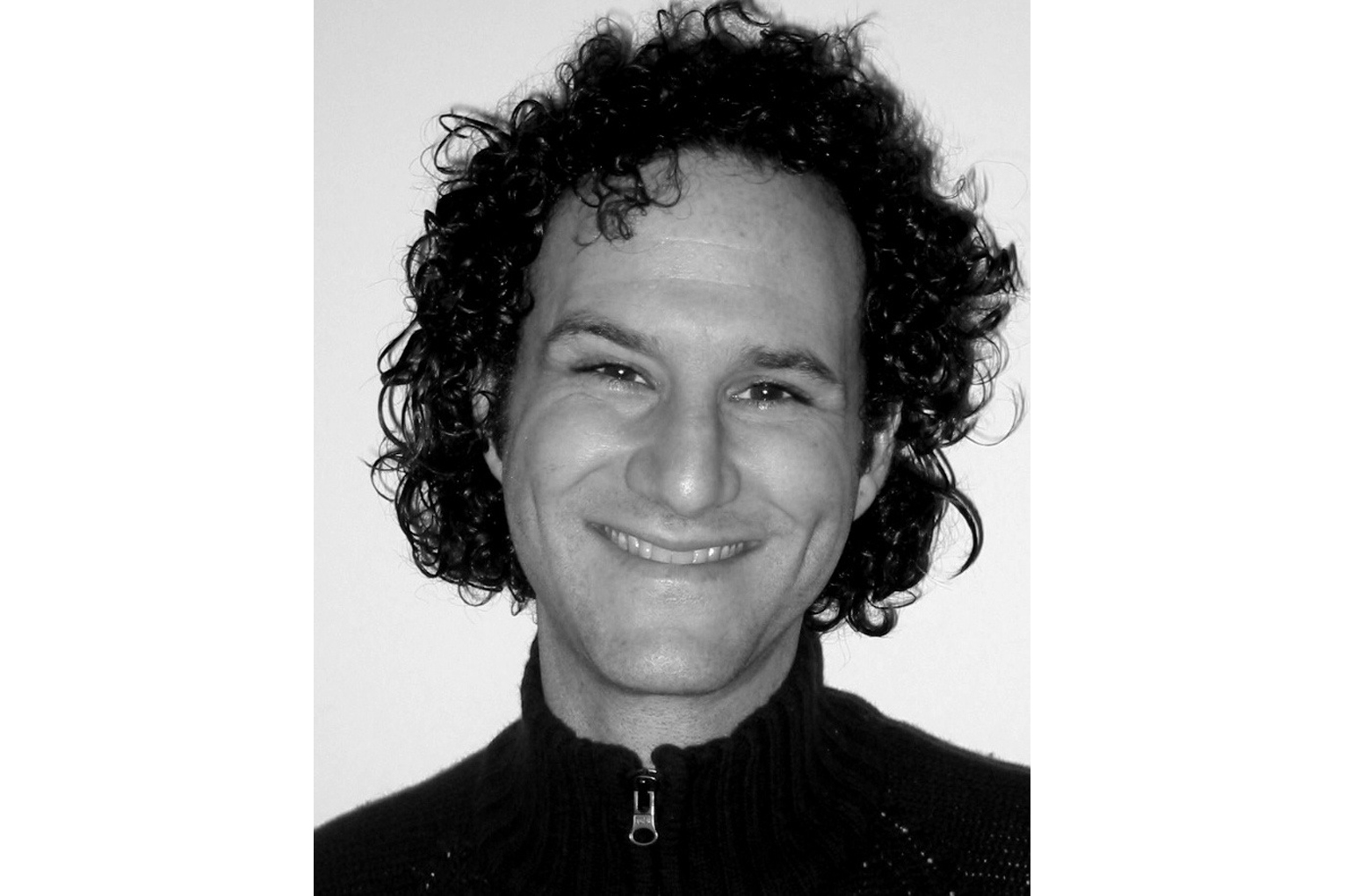 Adam works as a lighting designer in opera, theatre and dance. Recent productions include Enda Walsh's Misterman with Cillian Murphy; Jamie Lloyd's Urinetown at the St James Theatre; Macbeth with James McAvoy at the Trafalgar; Michael Sheen and Ian Rickson's Hamlet at the Young Vic; Fabulous Beast Dance Theatre's The Rite of Spring& Patrushka, Rian, Helen and Hell and Giselle; My Fair Lady at the Chatelet; Adriana Lecouvre for the Royal Opera; Un Ballo in Maschera for the Metropolitan Opera; Powder Her Face, Julius Caesar, Billy Budd, A Midsummer Night's Dream and Peter Grimes for English National Opera; Deidamia and l'Ercole Amante for De Nederlandse Opera and the new musical The Total Bent at the Public Theatre in New York City. READ MORE
Teho Teardo – Composer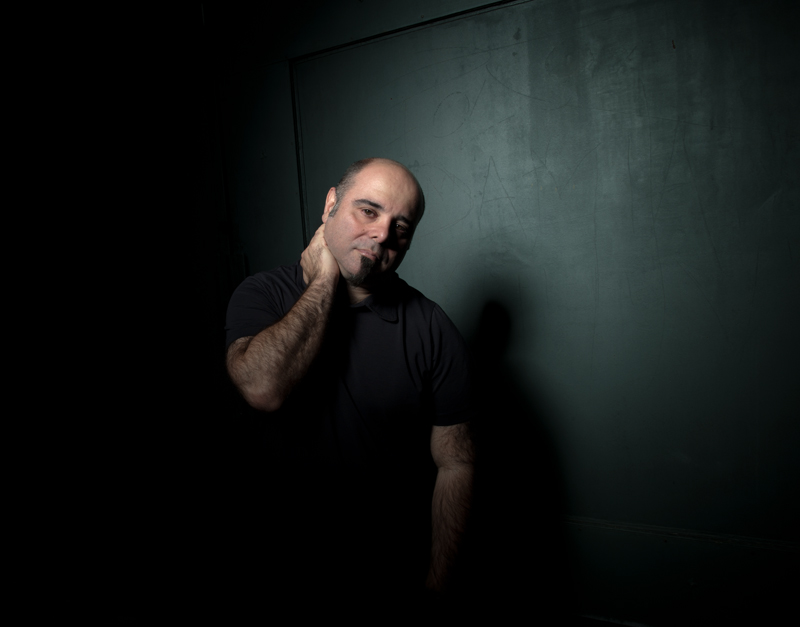 Teho Teardo is a musician, composer and sound designer with an interest in developing the possible connections between electronic and acoustic sounds.
Teho began playing clarinet at the age  of 8, but a few years later punk declared the end of the clarinet and so began another, more interesting, age as a guitar player.
From then on Teho collaborated with artists such as Blixa Bargeld (Einsturzende Neubauten), Girls Against Boys, Lydia Lunch, Cop Shoot Cop, Alexander Balanescu, Wire, Mick Harris, Mario Brunello, Jim Thirlwell, Erik Friedlander and many others. READ MORE
Helen Atkinson – Sound Designer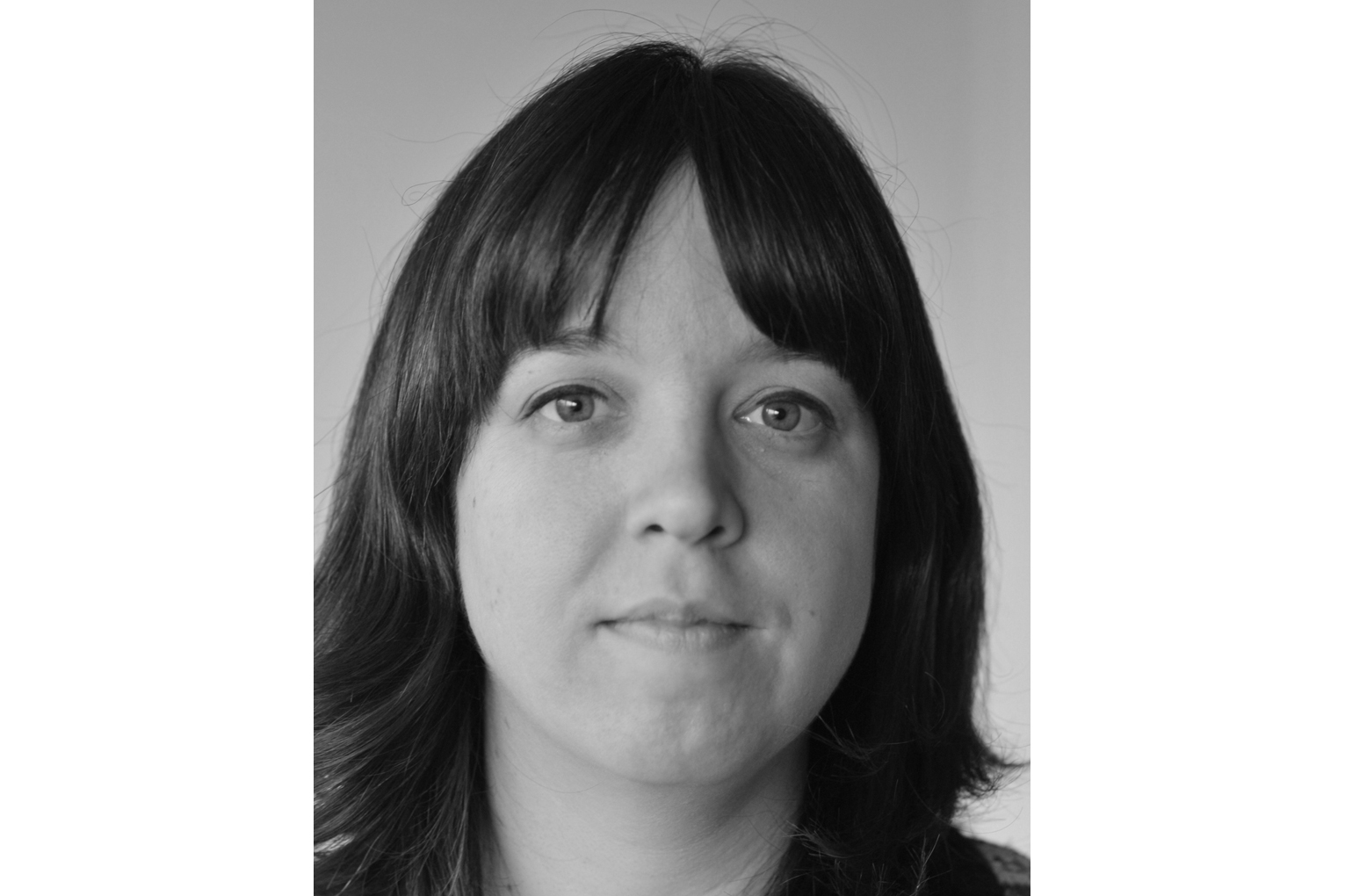 Helen's credits as Sound Designer include The Summerbook, 'Twas the Night before Christmas and 1001 nights at the Unicorn Theatre, All My Sons and Of Mice and Men at the Watermill Theatre, As You Like It and Elegy at the Transport Theatre, Mr Whatnot and A Christmas Carol at the Northampton Theatre Royal, Silent Opera's L'Orfeo, Bravo Figaro by Mark Thomas at the Traverse and on a UK tour, You'll See Me Sailing in Antarctica for Non Zero One (The National Theatre Inside Out), Macbeth for Cheek by Jowl. READ MORE
Landmark Productions – Producer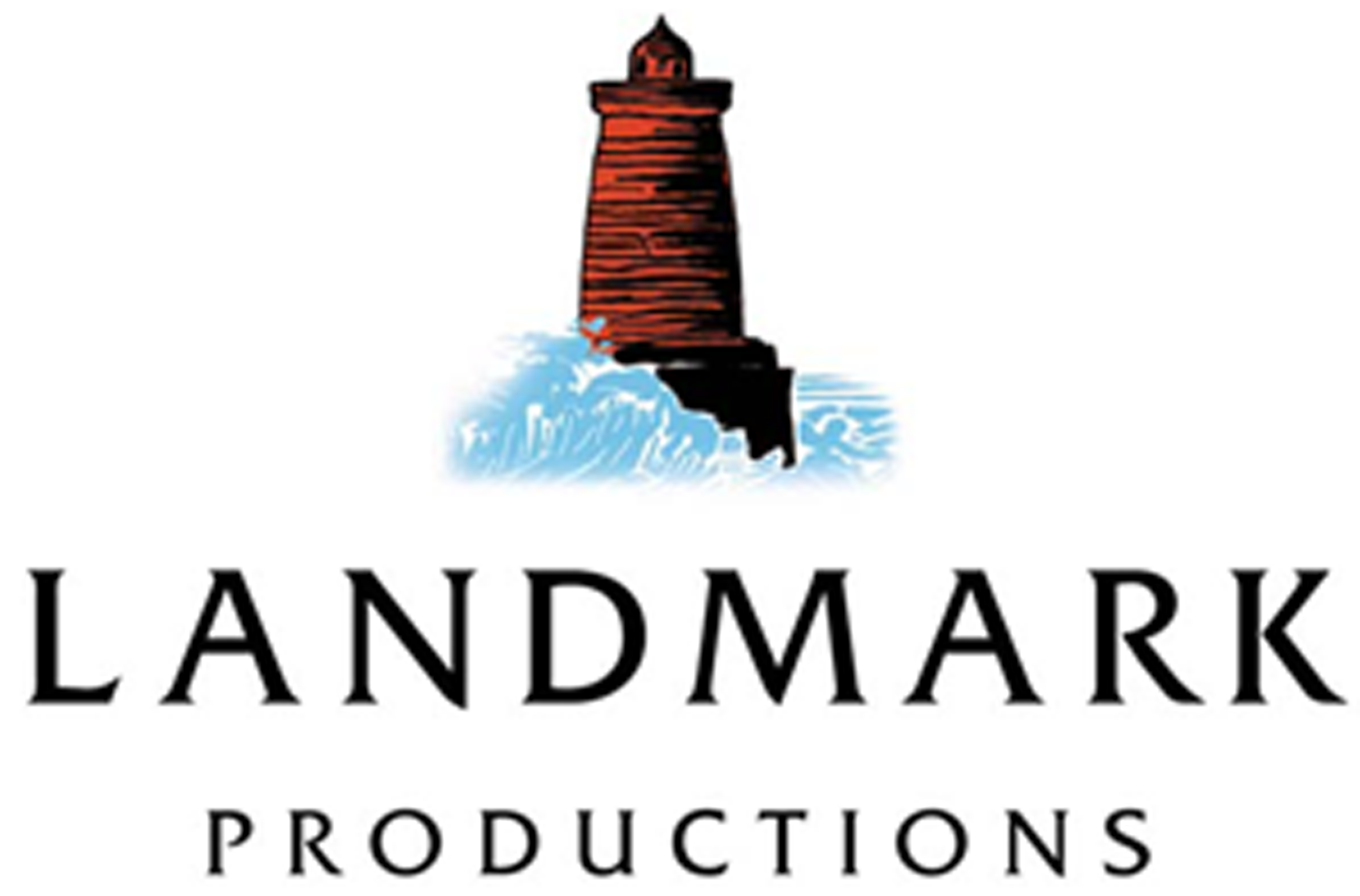 Landmark Productions is one of Ireland's leading theatre producers.  Established by Anne Clarke ten years ago, the company produces wide-ranging and ambitious work in Ireland and tours Irish work abroad. In the past decade, the company has managed four international tours on three continents and produced eighteen plays – including six Irish premieres and seven world premieres – in Dublin.  Its productions have been seen on tour throughout Ireland, and in London, Edinburgh and New York. Landmark's productions have won many Irish Times Theatre Awards, including Best Actor (Tom Vaughan-Lawlor) for Howie the Rookie, Best Actress (Catherine Walker for The Talk of the Town) and Best Actor (Cillian Murphy for Misterman).  Landmark Productions received the Judges' Special Award in The Irish Times Theatre Awards for 2011, in recognition of its 'sustained excellence in programming and for developing imaginative partnerships to bring quality theatre to the Irish and international stage.' READ MORE
Galway International Arts Festival – Producer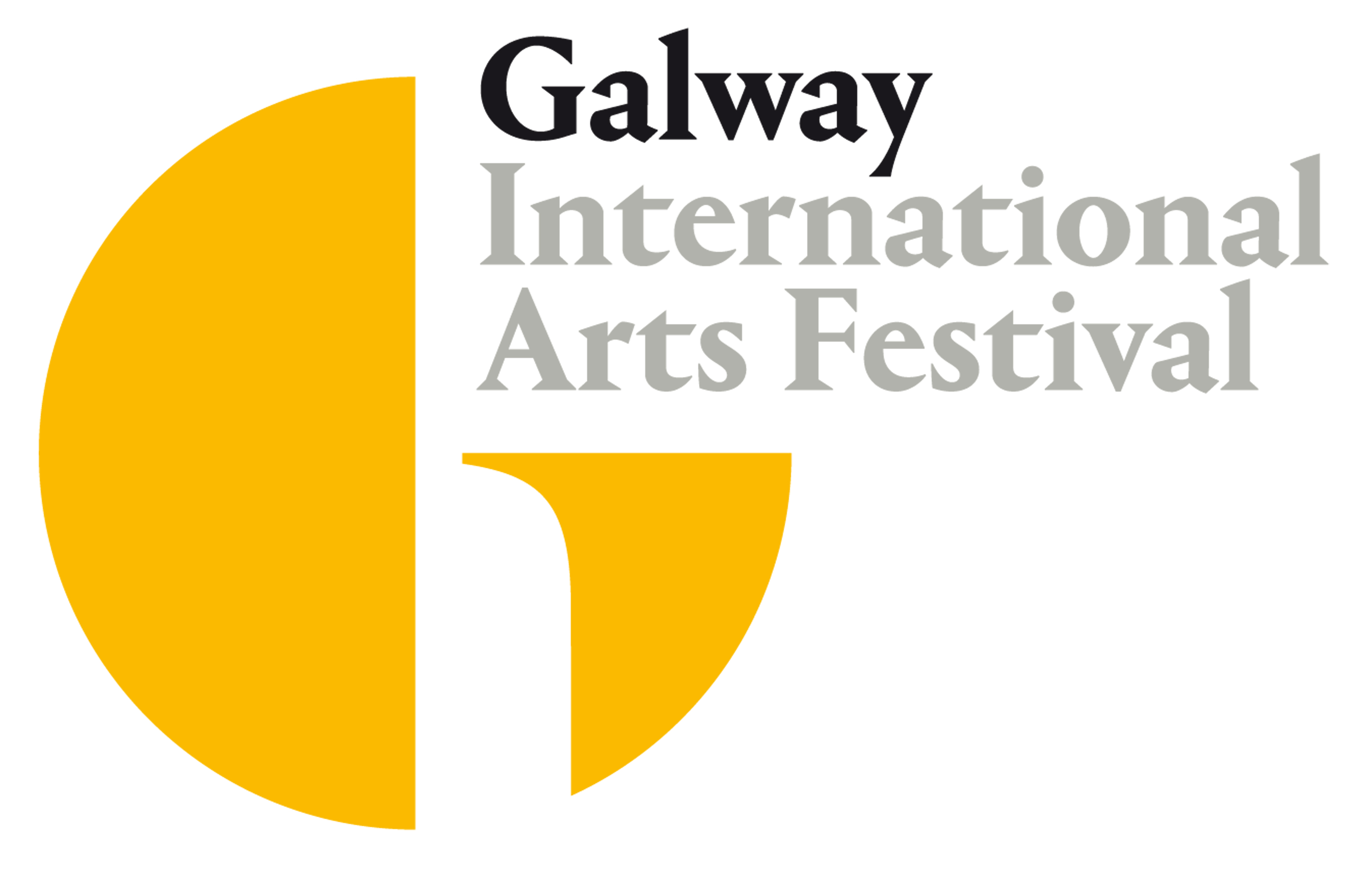 Founded in 1978 Galway Arts Festival is one of Europe's leading international arts festivals and one of Ireland's annual flagship cultural events. The Festival celebrates the very best of the performing and visual arts from Ireland and around the world. Galway Arts Festival has presented many leading international theatre and dance companies including The National Theatre of Great Britain, Royal Court Theatre, Michael Clark Dance Company; Hofesh Shechter Dance Company and the National Theatre of Scotland, (UK); Steppenwolf Theatre Company, Stephen Petronio Dance Company, New York Theatre Workshop and Hubbard Street Dance (USA); Canada's Robert Lepage; Australia's Circa, and works regularly with leading Irish companies including Galway's Druid Theatre Company.
Following a highly successful run in Galway in July 2011, Landmark Productions and Galway Arts Festival's production of Misterman by Enda Walsh and starring Cillian Murphy toured to St. Ann's Warehouse in New York, 2011 and National Theatre, London in 2012.READ MORE.